Come see our pendulum and other demos!
The Texas A&M Department of Physics and Astronomy invites you to see our pendulum and experience our other demos!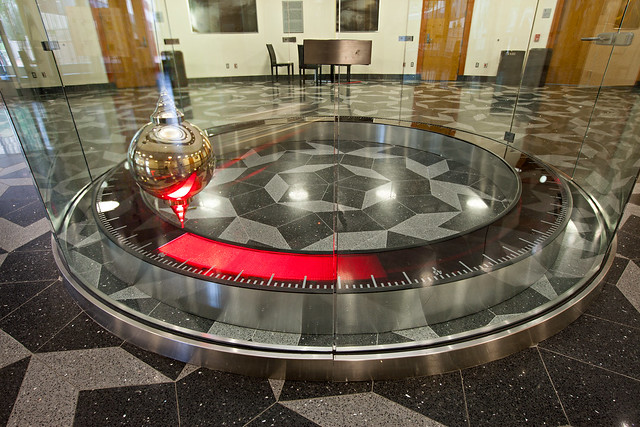 Game Schedule
September 8   vs.   Clemson
October 6   vs.   Kentucky
November 10   vs.   Mississippi (Ole Miss)
November 17   vs.   UAB (University of Alabama at Birmingham)
November 16   vs.   South Carolina:   3:30 – 5:30 p.m.
NASA Gameday Support
Astronaut Serena Auñón-Chancellor (left) wearing Aggie Game Day Physics T-shirt on board the International Space Station.